CEO Message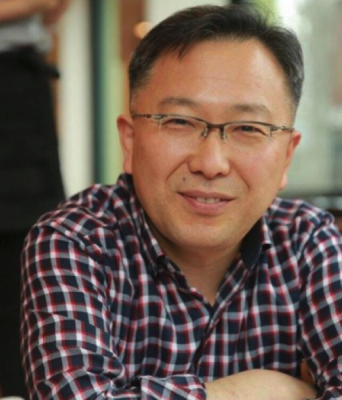 Kim Jong Moo
Founder and CEO
Gmoneytrans was established in 2016 with a visionary mission at its core.
Over the years, the company has flourished into an SME boasting numerous departments and a dedicated team of over 150 staff members in Korea, solidifying our position as one of the premier remittance companies in the nation.
Our remarkable journey is highlighted by an impressive annual turnover of 1 Billion USD.

In addition to our achievements in the remittance sector, we have boldly entered the realm of card payment and various e-payment services.
This strategic expansion aims to cater to the needs of foreign visitors and migrant workers, offering them a comprehensive application that seamlessly integrates into their daily lives.