About
Gmoneytrans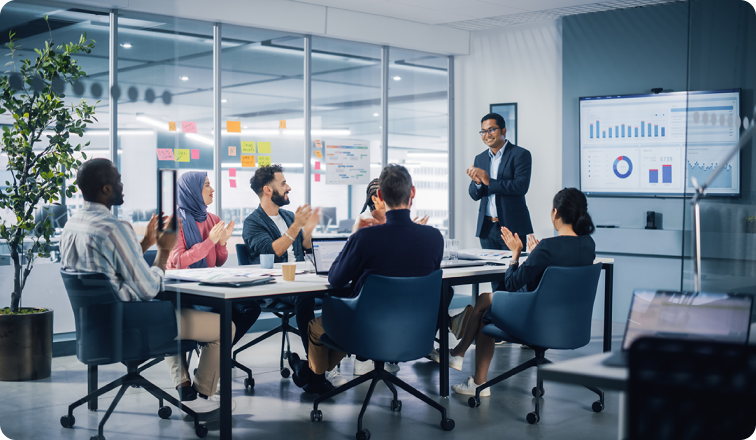 Gmoneytrans was founded in 2016 in response to the pressing need to assist foreign migrant workers in sending money to their home countries. The company's unwavering commitment to innovation has propelled its remarkable growth, positioning it as a prominent player in the remittance sector in Korea.
With an expansive reach spanning over 100 countries, including China, Vietnam, Thailand, CIS, and Indonesia, Gmoneytrans has solidified its reputation as a premier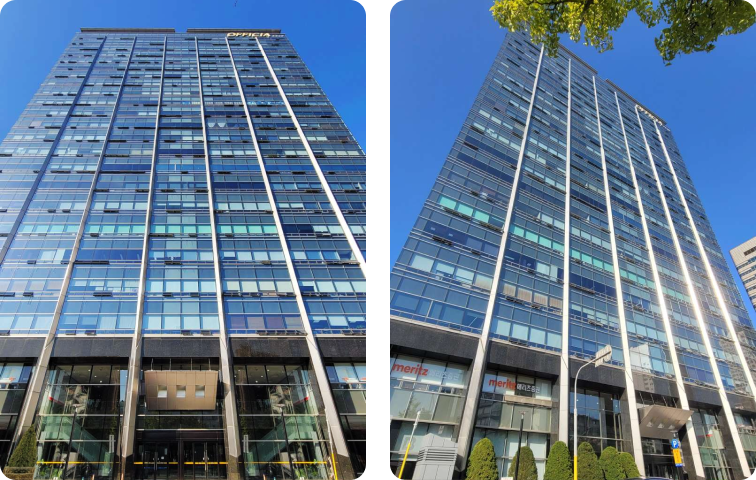 ">A groundbreaking achievement came in 2017 when Gmoneytrans became the pioneer in the industry by obtaining the first remittance license in Korea. Building on this milestone, Gmoneytrans has evolved over the years while remaining dedicated to its core values. Renowned for its efficiency and reliability, the company consistently offers the most competitive rates in the market, prioritizing the utmost satisfaction of its valued customers.